Basketball players lick their fingers for better grip on the ball but also to wipe the bottoms of their shoes for better traction on the courts. Licking fingers ...
Other players in sports such as baseball, softball, soccer, volleyball and others also use the method of licking their fingers for better grip and/or for better traction on courts. ...
Quarterbacks, running backs, receivers, punters, special teams, defensive ends, cornerbacks, linemen, both offensive and defensive players seek better grip by licking their fingers and/or ...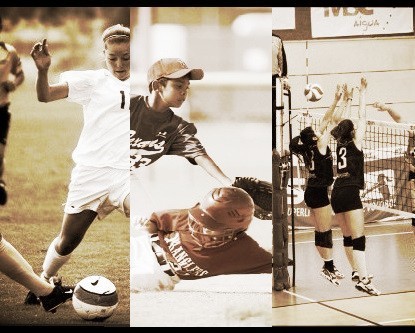 The Universal Hygienic Sports Gripping Band
Our Mission
We are committed to protecting our children in an ever changing world. Our mission is to provide and equip our children around the world with the best equipment available to protect and preserve health and prolong life