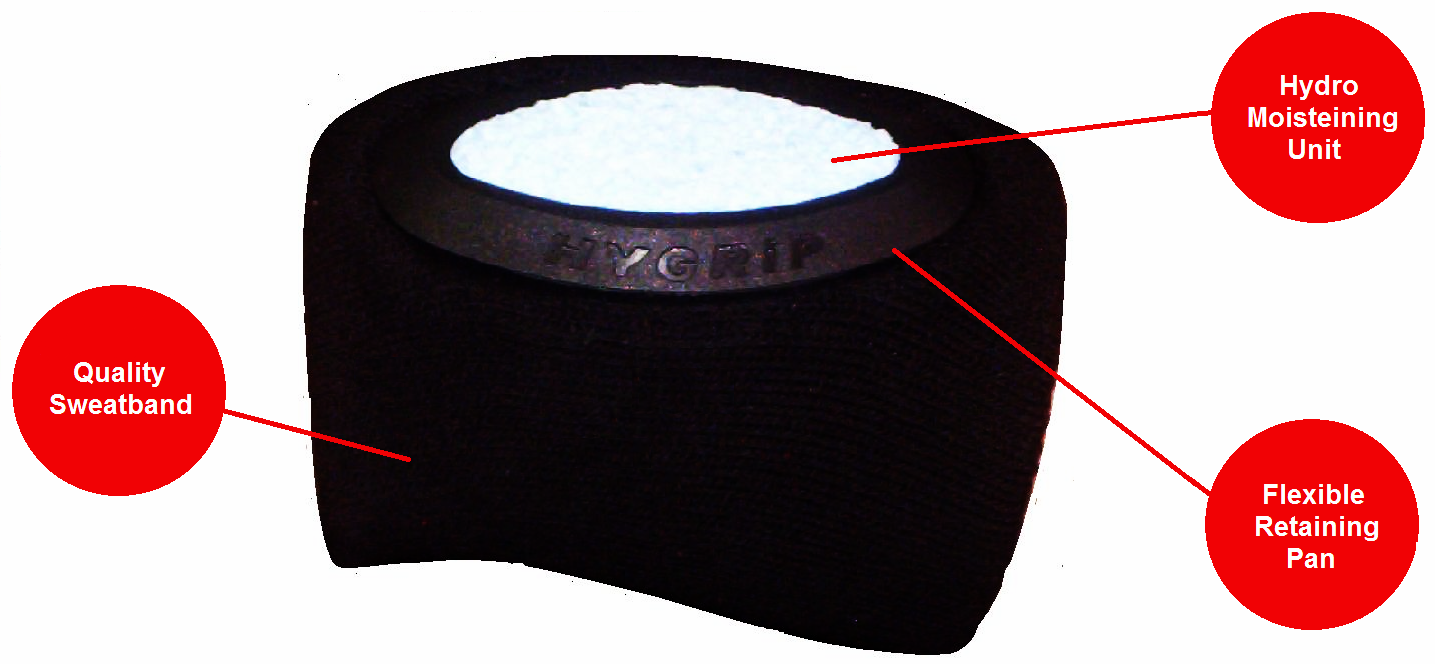 Your HYGRiP Band Sporting Goods Store
The HYGRiP Band is made up a Quality sweatband which is durable yet still providing a comfortable fit. The Flexible Retaining Pan contours to the wrist while allowing water to remain present for entire game. Finally the Hydro-Moistening Unit, we've used the best absorbent sponge to provide an adequate amount of moisture necessary to clean fingertips and/or tacky gloves for better grip and traction.
HYGRiP

Band In Black
$8.99 each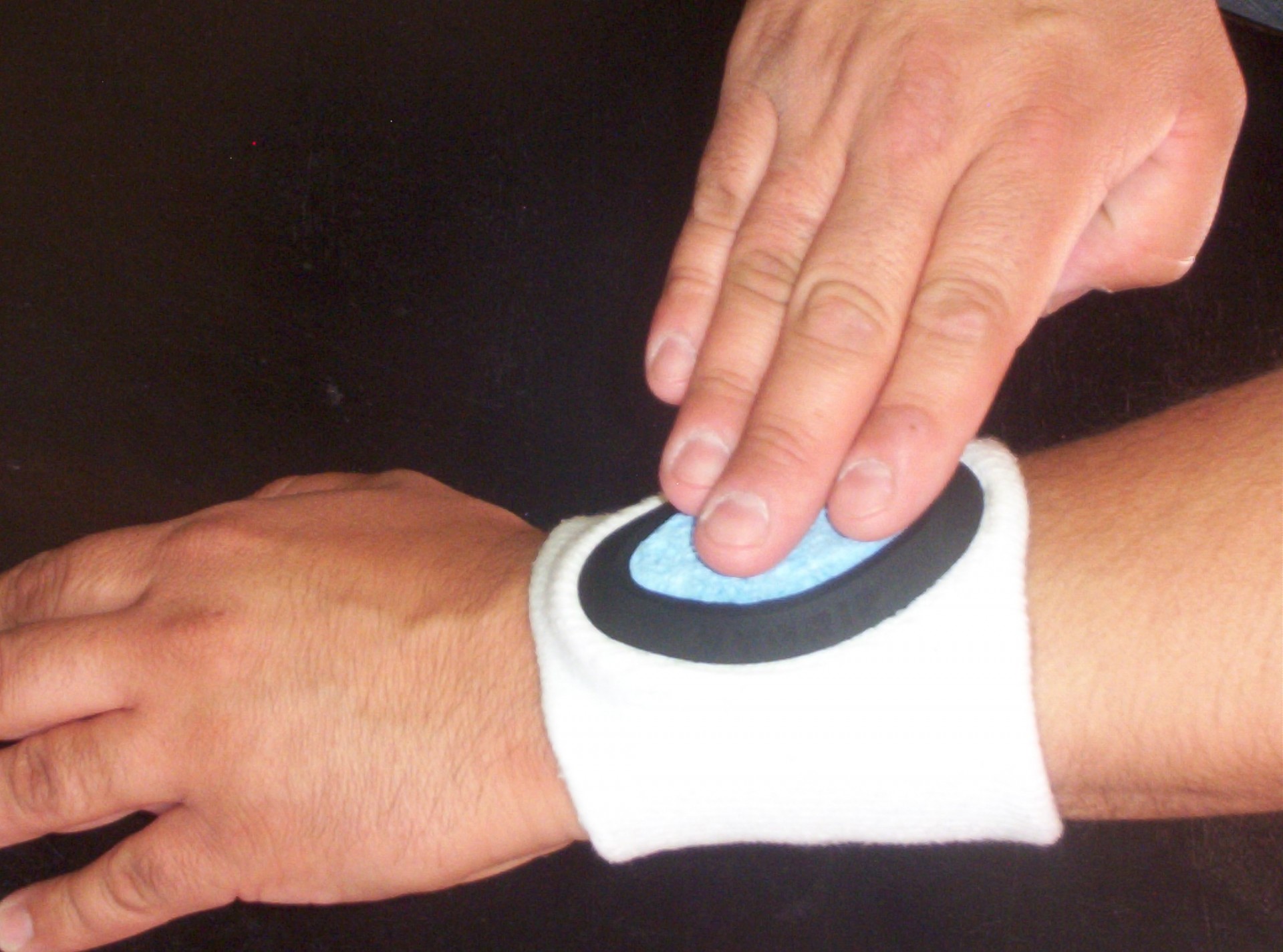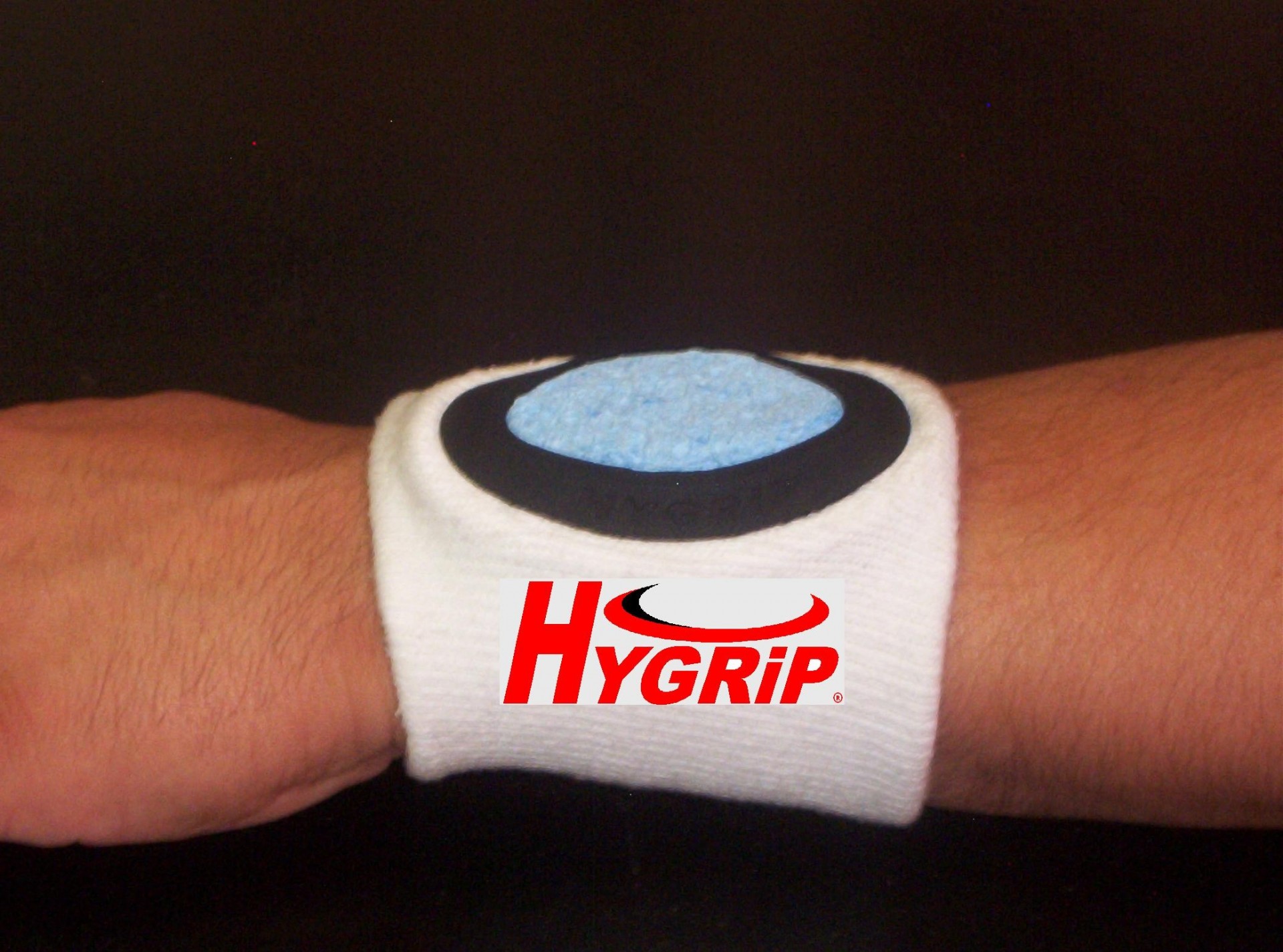 Special offers available for schools, teams and retailers who would like larger quantity orders of 50 or more. Please contact us for pricing.

2 HYGRiP Bands
In Black
$15.99
2 HYGRiP Bands
In White
$15.99
FREE SHIPPING
For
A Limited Time ONLY
Get your HYGRiP Band here and start protecting your health and the health of your loved ones now!
FREE SHIPPING
For
A Limited Time ONLY
HYGRiP

Band In White
$8.99 each